Machine - Pro-Series Injector
Regular price
$8,040.00 AUD
Regular price
Sale price
$8,040.00 AUD
Unit price
per
Sale
Sold out
Our Pro-Series Injection Machine has a quick production output with high precision - you'll be amazed at what you can create!
Features:
• Height adjustable spring-loaded barrel
• Rack and pinion system, allowing for higher pressure
• Gears convert rotation into linear motion
• The ability to bolt to the ground for stability
• Easy to mount electrical box (can be relocated if required)
• Premium quality stainless steel hopper
Shredded plastic enters the hopper, is heated, and then pressed through a long barrel into your mould.
The output colour is often unpredictable when mixing colours in the barrel, allowing for beautiful (and surprising) patterns that can add to your bespoke products.
What you get:
• 1 x Pro-Series Injector Machine
• 1 x Stainless Steel Hopper

Built to order. 
Specifications

Machine Type: Manual
Power Supply: Single Phase
Product Capability: Medium (e.g. Phone Case)
Weight (KG): 20
Dimensions (MM): 1280 x 800 x 300
Heating Power (W): 1220
Voltage (V): 240 AC
Amperage (A): 6
Cable: IEC Mount (Supplied To Suit Country Of Use)
Regulatory Compliance Mark (RCM): Yes
Usage

Up to 115g shot weight, with the ability to produce medium sized products such as mobile phone cases.
Safety first!

The product includes all appropriate power switches and warning labels.

Please note: This machine is fitted with safety features, however it's important to understand that these machines are dangerous, and proper safety measures must be implemented.
Why buy from us?

Australian made: We build high quality machines fit for purpose and compliant with Australian Safety Standards.

Knowledge and support: Our machines are built by people who use them! And, if you do happen to need additional assistance, we offer post-purchase support - a pretty important factor when you're investing in equipment.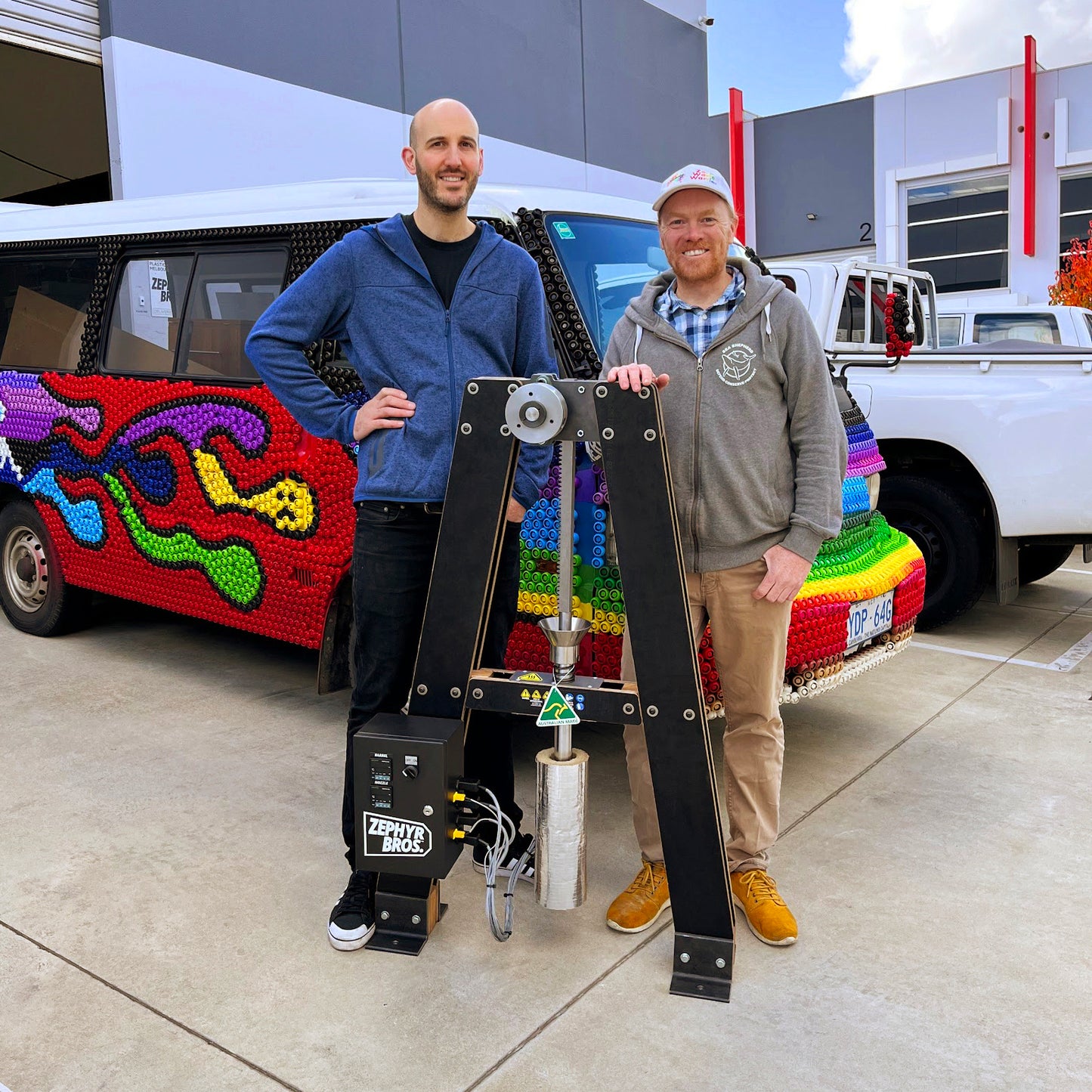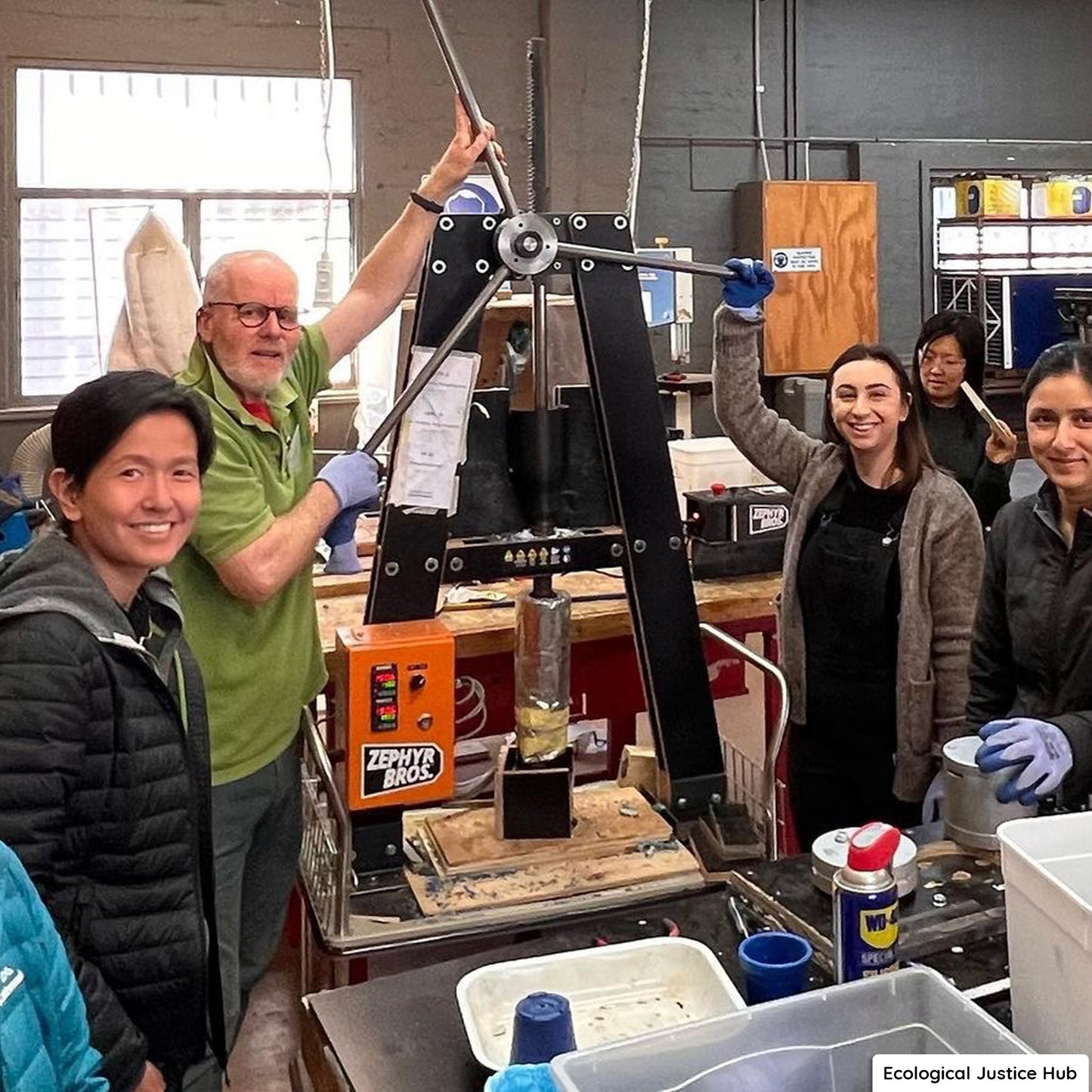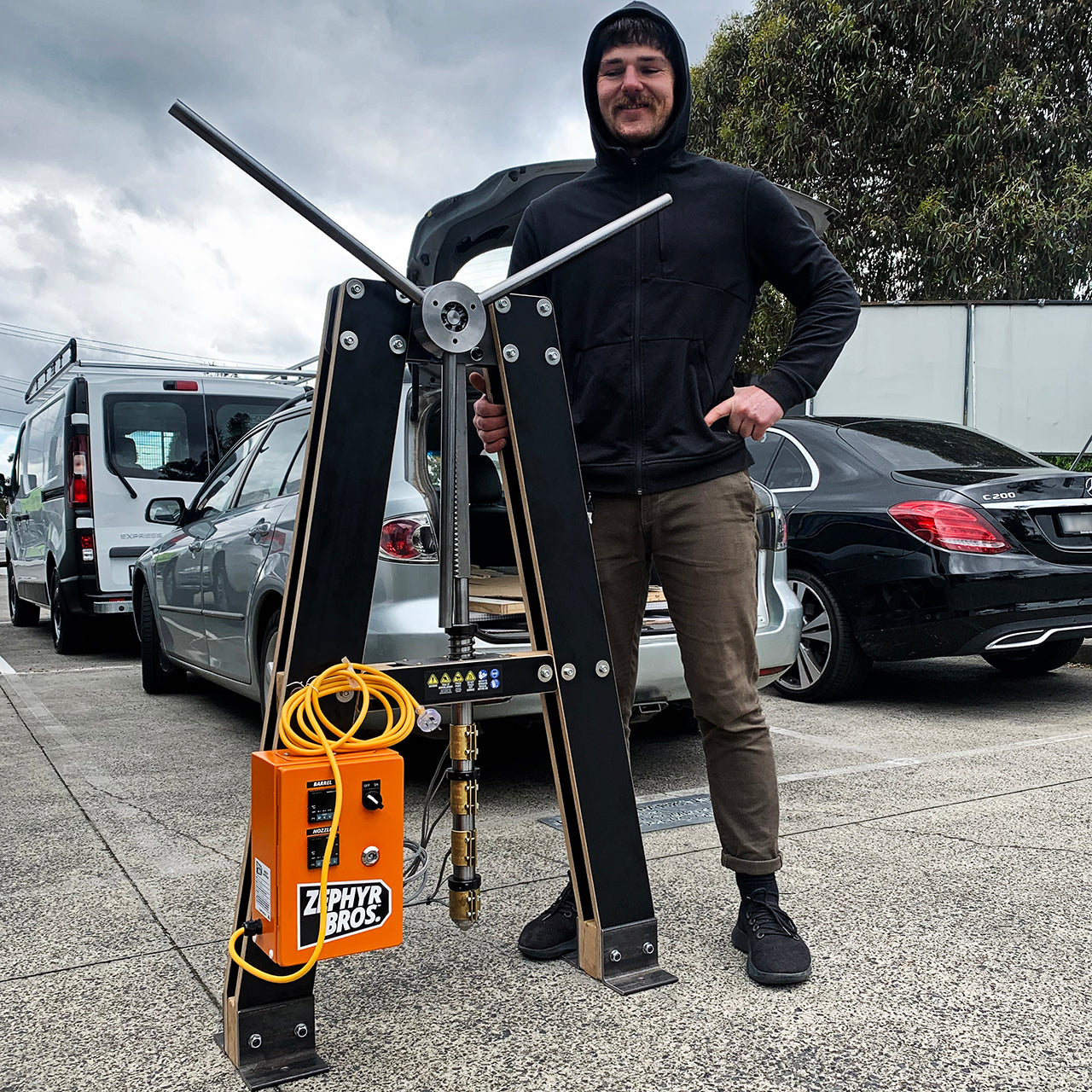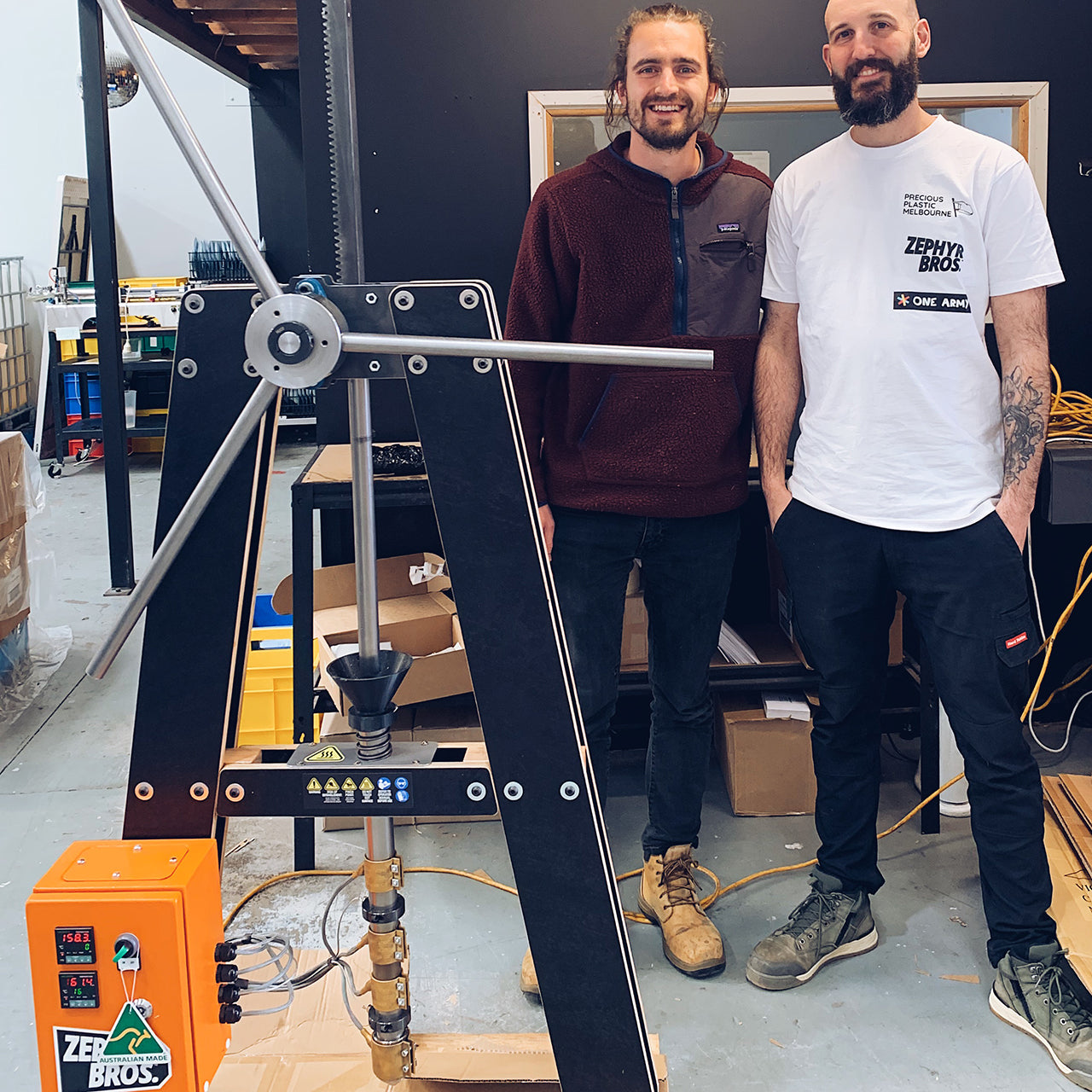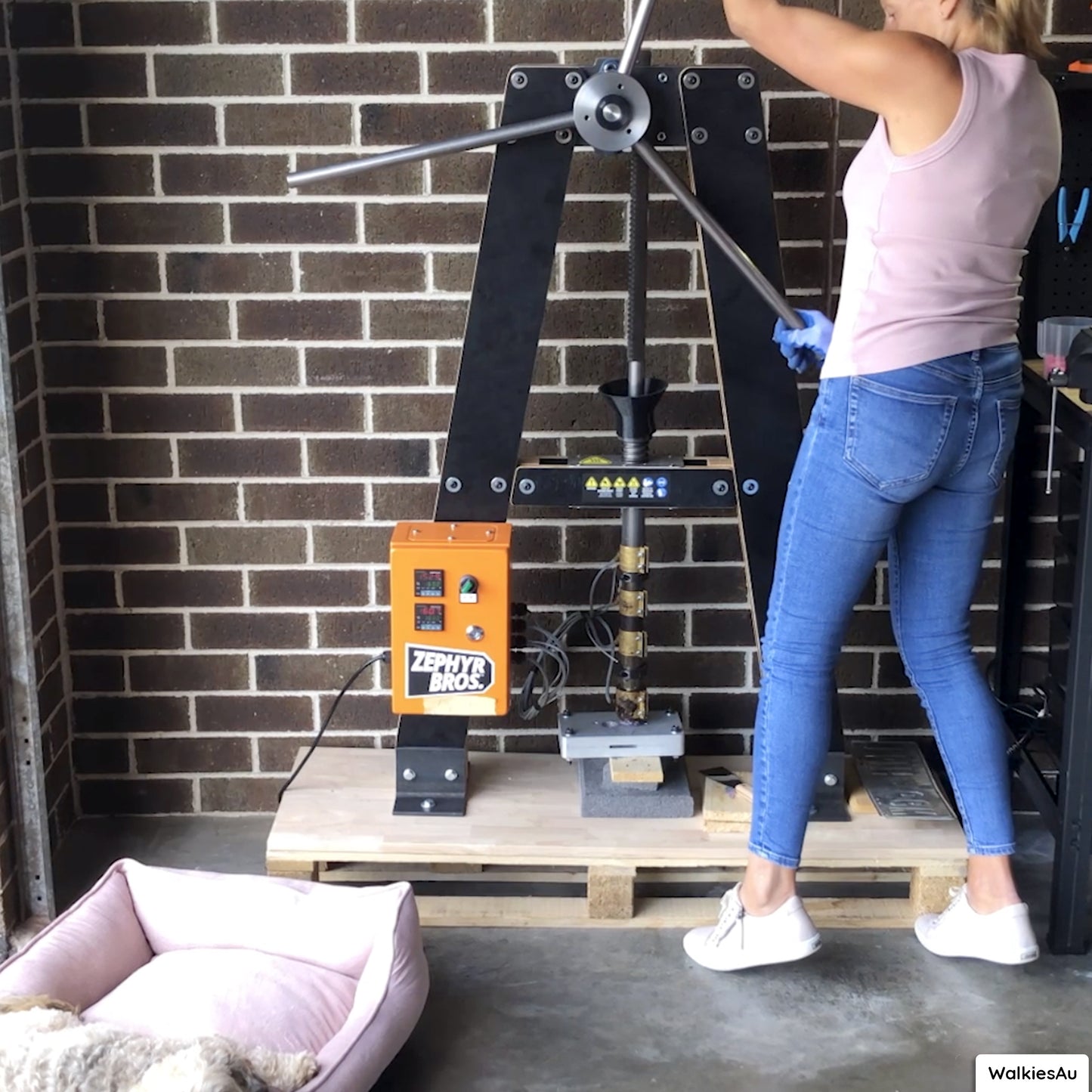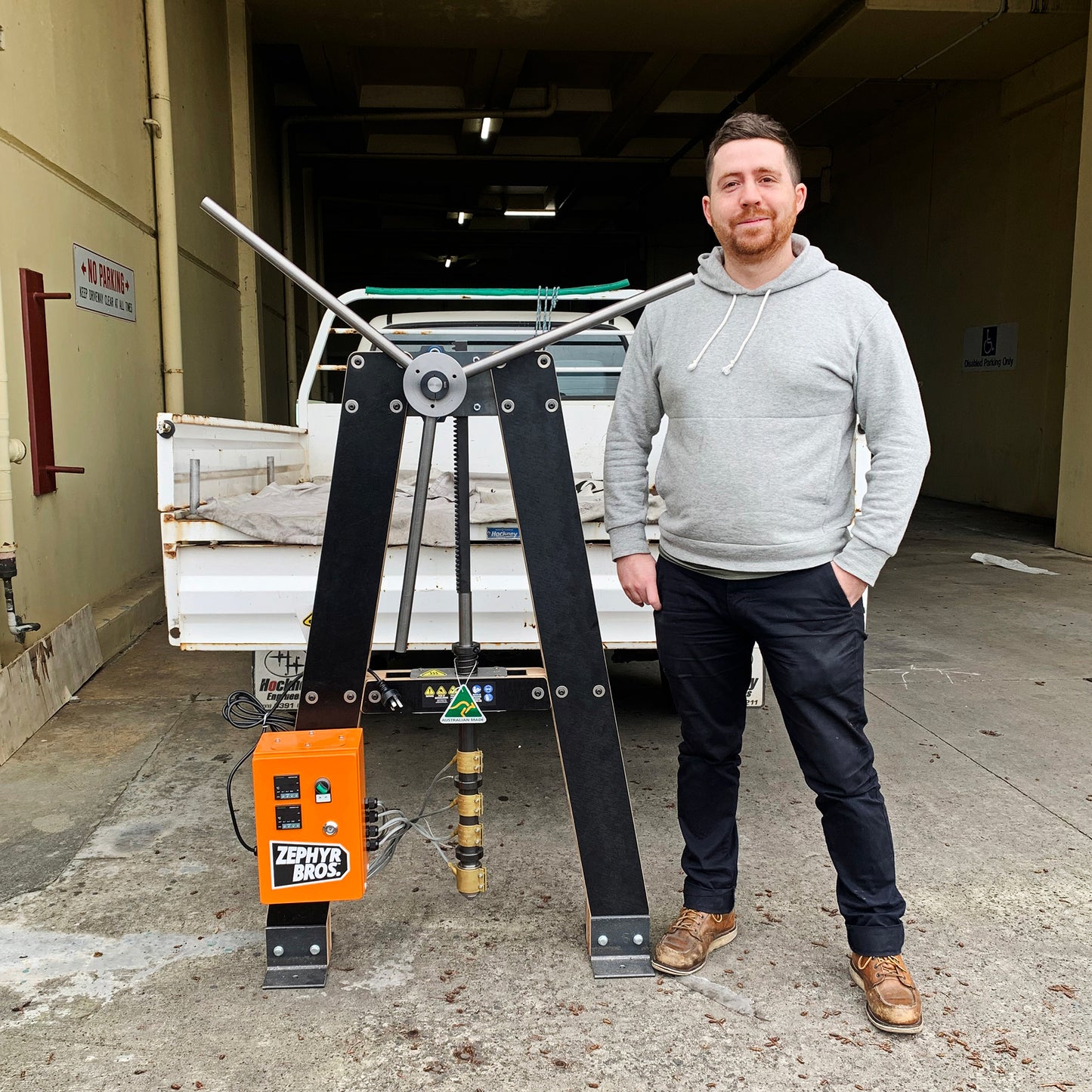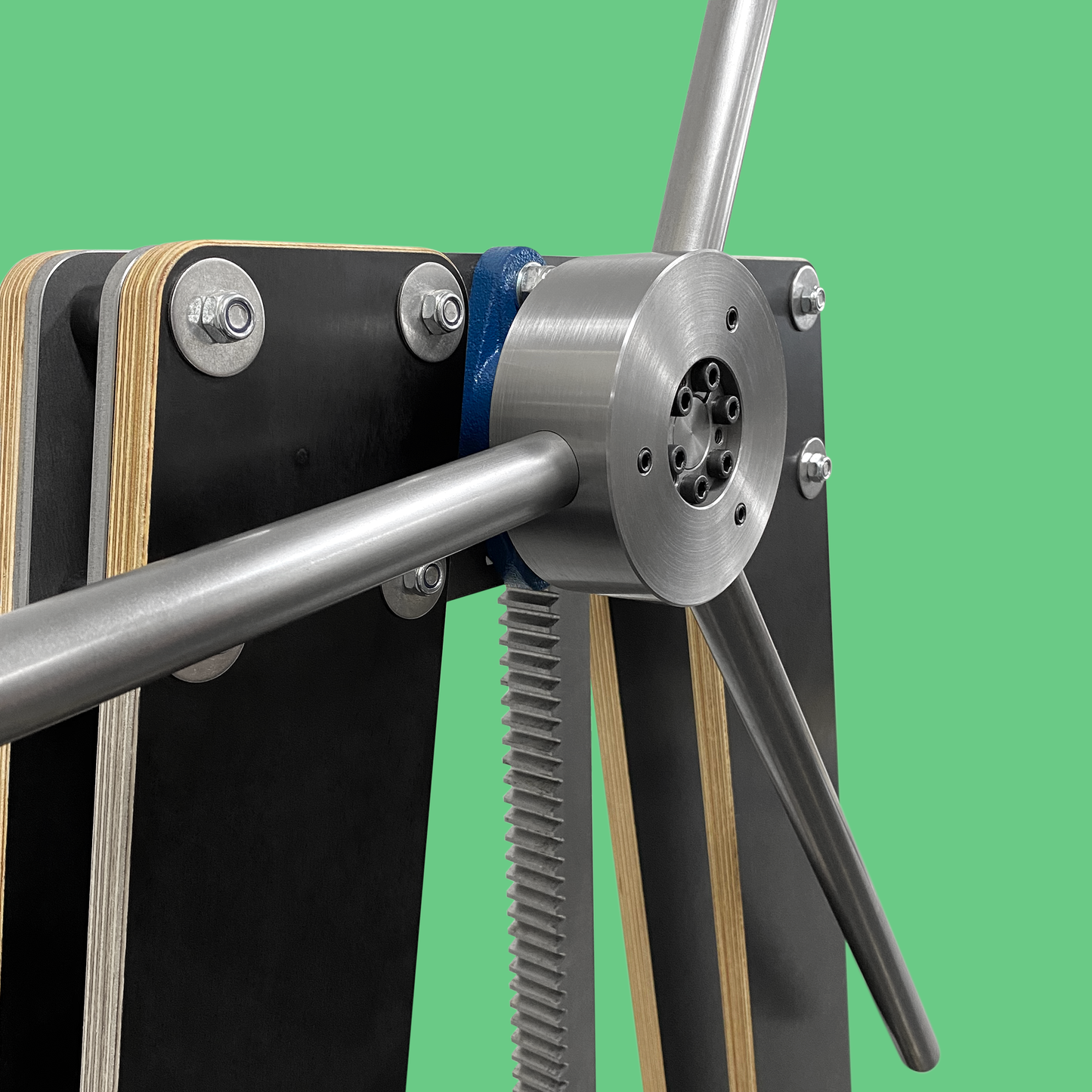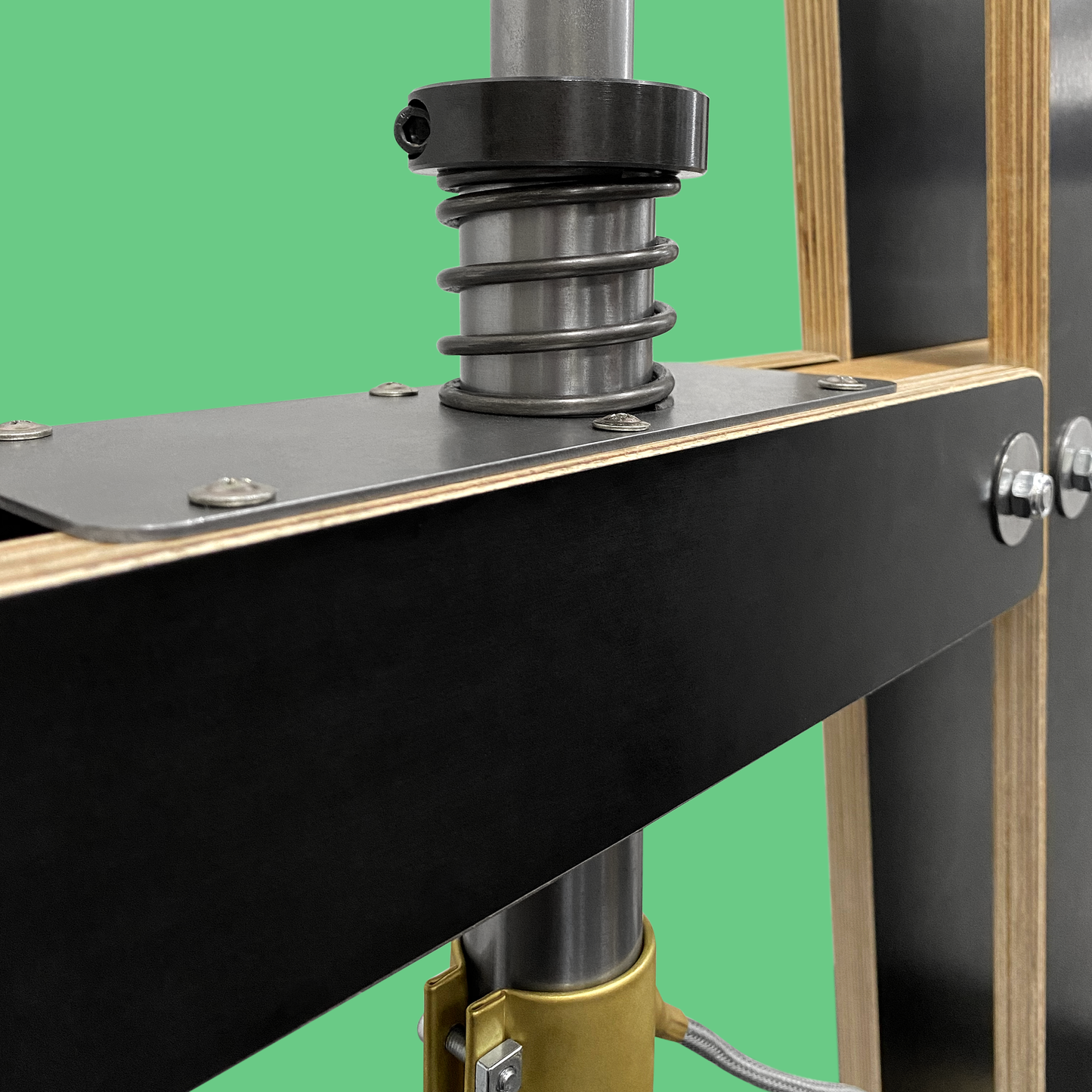 Post-purchase support available
Product Support Pages

Here you'll find everything you need to get started, from risk assessment templates to comprehensive troubleshooting guides.

Machine Training Session

We offer a complimentary training session for all new Zephyr Bros. machine purchases, available either onsite at PPM or online.

Handy Resources

From the basics of plastic through to safety and fumes, get started on your recycling journey with online and downloadable resources.
VICE | Precious Plastic Melbourne's Aussie Made Recycling Machines
Find our machines around Australia, and the globe