Machine - Benchtop Plastic Shredder
Regular price
$3,960.00 AUD
Regular price
Sale price
$3,960.00 AUD
Unit price
per
Sale
Sold out
Kick off your recycling journey with our compact, simple-to-use Benchtop Plastic Shredder.
Featuring a speed controller and reverse functionality, this micro-but-mighty machine was created specifically for schools and small business in mind, allowing users to safely cut plastic down into small flakes! 
This quiet, highly portable machine will utilise an exceptionally low footprint on your benchtop, and has a low energy consumption with the added ability of use on solar. Importantly, the Shredder is also easy to clean and easy to service, allowing users to change cutting blade configurations for additional functionality if required. 
Safe for use in the classroom, the Benchtop Plastic Shredder is an ideal piece of equipment for schools / educators, community groups or even start-ups. Using plastics of a similar size and density to small bottle lids, suitable materials include PE, PP, PLA and other similar plastics.
What you get:
• 1 x Shredder Machine
• 1 x Perspex Hopper
• 1 x Shredder Stand
Built to order. 
Specifications

Machine Type: Single Axle
Output Capability (MM): 5-6
Weight (KG): 12
Dimensions (MM): 570 x 185 x 320
Power (W): 180
Voltage (V): 240 AC
Amperage (A): 0.75
Regulatory Compliance Mark (RCM): Yes
Usage

For usage with plastic materials no larger / more dense than a bottle top. Dependant on the plastic used, you can except an hourly output of 1-2kg.

Need to shred large amounts of plastic? Check out our Granulator for commercial use.
Safety first!

The product includes all appropriate safety elements, including emergency stop, momentary switch, blade guards, on/off switch, speed control, reverse blade functionality and warning labels.

Please note: This machine is fitted with safety features, however it's important to understand that these machines are dangerous, and proper safety measures must be implemented.
Why buy from us?

Australian made: We build high quality machines fit for purpose and compliant with Australian Safety Standards.

Knowledge and support: Our machines are built by people who use them! And, if you do happen to need additional assistance, we offer post-purchase support - a pretty important factor when you're investing in equipment.
To order, please fill out the form below!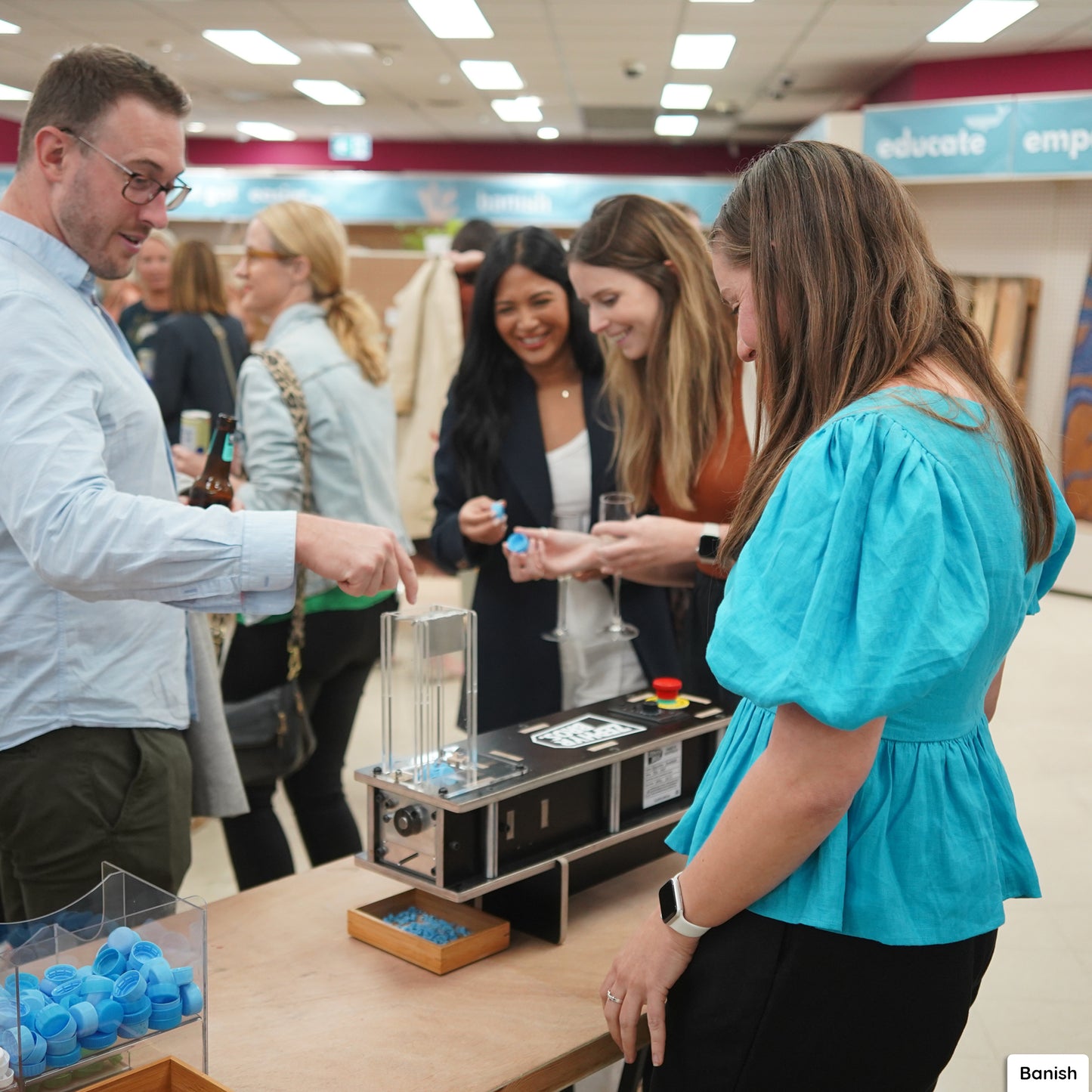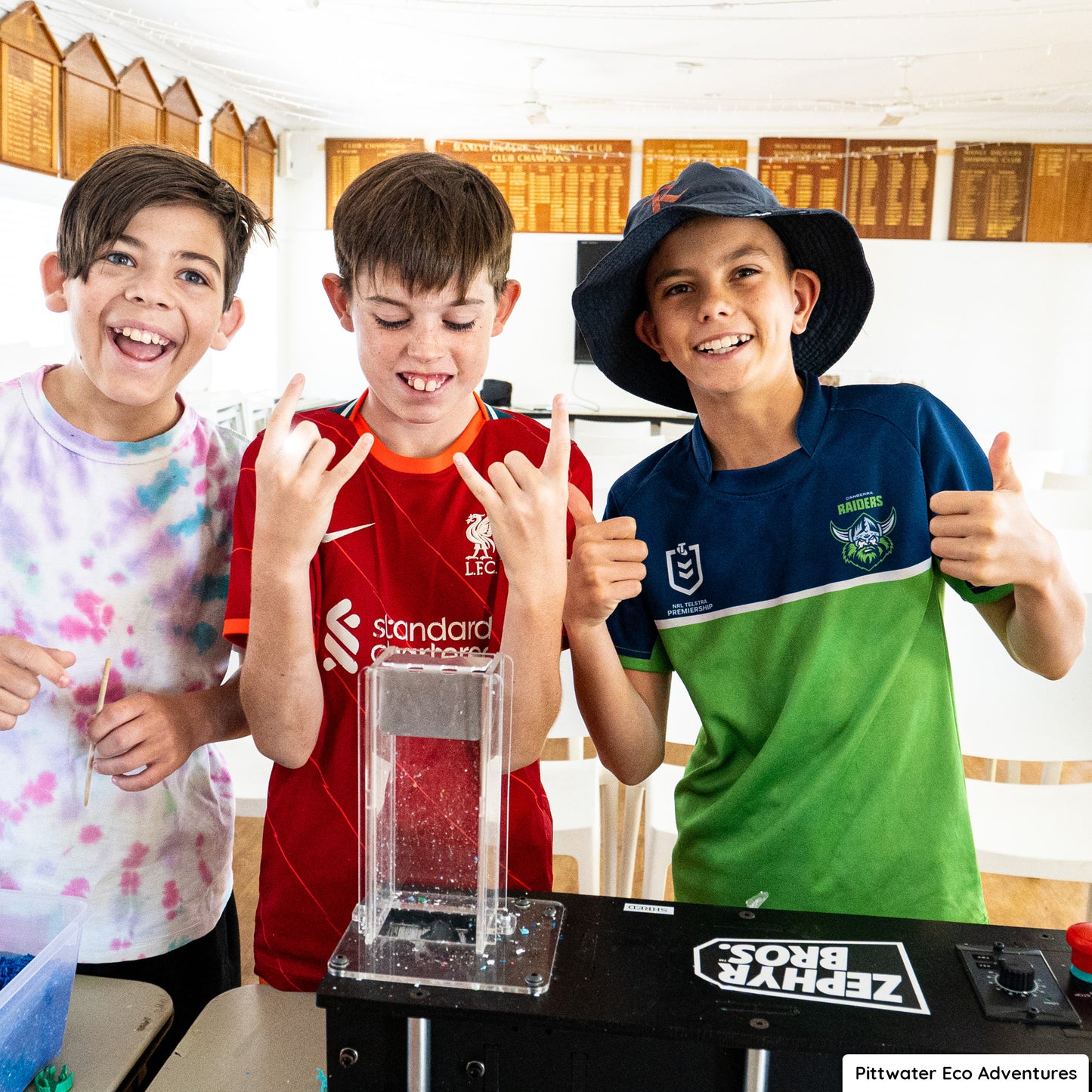 Post-purchase support available
Product Support Pages

Here you'll find everything you need to get started, from risk assessment templates to comprehensive troubleshooting guides.

Machine Training Session

We offer a complimentary training session for all new Zephyr Bros. machine purchases, available either onsite at PPM or online.

Handy Resources

From the basics of plastic through to safety and fumes, get started on your recycling journey with online and downloadable resources.
VICE | Precious Plastic Melbourne's Aussie Made Recycling Machines
Find our machines around Australia, and the globe